A payment gateway is a technology that allows accepting payment from your customer's card online. They charge a fee based on each transaction and there are many payment gateways online.  If you want your business to be hassle free, stress-free and save both money and time, then you have to choose the right payment gateway for tech support, which can enhance your business growth. Once the decision is taken, all you have to do is integrate it with your online portal.
You can find a number of options online to integrate payment gateway with your website. It can be done using shopping cart, e-commerce platform or API using which you can customize the integration.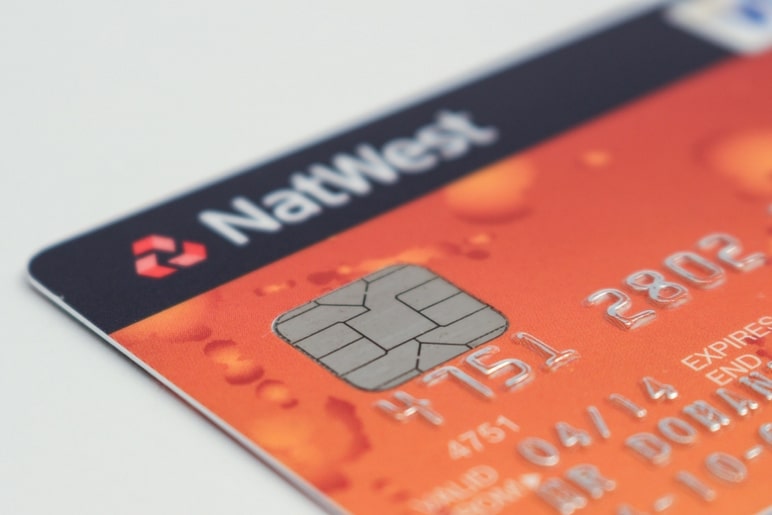 Always check your website's control panel or admin page for payment gateway possibilities. Keep in mind that before looking into various options, you check the best supporting software for your shopping cart.  Your support site must have the list of compatible gateway providers. Compare the fee and charges online, which will again vary from service to service. They typically charge for integrating the software into your website, monthly subscriptions and a small amount for each transaction.
Integrate With Your Web Shop
This part is handled by professionals. A code is written to handle all the online transactions and to transfer the amount information to the gateway. This is considered to be the most difficult task for the web development team. Most of the online businesses use third-party service software to create a web shop for their users.
This option is available on the last page called checkout page, where you can see various payment. Methods are visible to pay the entire amount. This adding process differs from service to service. If you want to accept any payment method, you need to give payment information. This describes what all cards can be accepted for payment.
All the service providers will give a tester or sandbox to test the payment gateway before going live on the website. Through this, you can try few invalid or fake transactions and ensure that the process is going smoothly without any delay or errors. Before opting for the service, check with your gateway providers for each detail because this service also varies from service to service. This is associated with high risk like chargebacks and fraud transactions. So, avoid this activity.
With some payment gateway service providers, you can always customize the settings for your better understanding and use the backend of the payment gateway.
Bio: Mike Collins is a blogging enthusiast who loves to share his knowledge in the tech niche with readers. He writes guest posts about latest technologies on various popular websites.